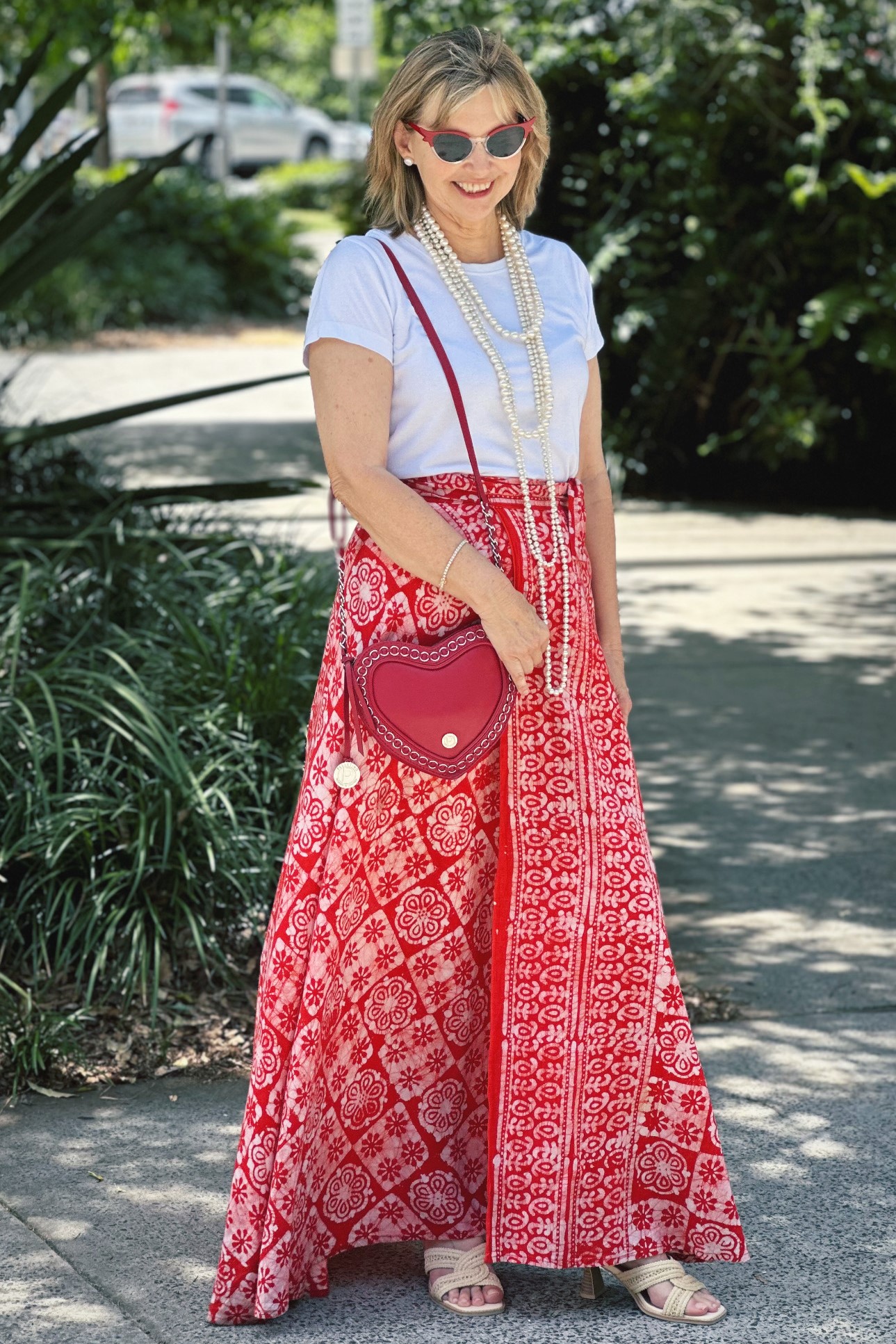 Hi Everyone, I am a Fashion Stylist based in Brisbane.
I Love Fashion and I truly believe that every woman is beautiful.
-- Ada Solly
Women dress their emotions reflecting their happiness or sadness. Therefore people form opinions by the way you dress in as little as 20 seconds. This will impact your business and personal life.
Over the years I have learned that what is important in a dress is the woman who is wearing it.
-- Yves Saint Laurent
A consultation with Ada Solly Styling will show you how to dress to suit your personality, lifestyle, body shape and budget.
Please review my services and event pages to see if there is something of interest and also investigate my looks and links pages. If you have any questions or special needs please contact me via the contact page.